NEWS/EVENTS
October 18, 2009 -
Matrix Physical Therapy Sponsors The 31st Annual Terri Roemer Paramus Run
Since it's inception over thirty years ago, the Paramus Run has raised over $420,000 for the Paramus Scholarship Fund enabling thousands of students to receive assistance in furthering their education.
As a business whose employees have deep-seeded roots in northern NJ and an owner who grew up in Paramus, we were very excited to be able to give back to the local community as a sponsor of this event. This was the first year we sponsored this race and while the weather didn't cooperate at all, it seemed as though everyone had a great time.
We'd especially like to thank all our patients, friends, collegues and members of the Matrix team and their families who braved the weather to come out and show their support as well.
Next year, let's keep our fingers crossed for sunny and 65 degrees.
Here are some pictures from the race: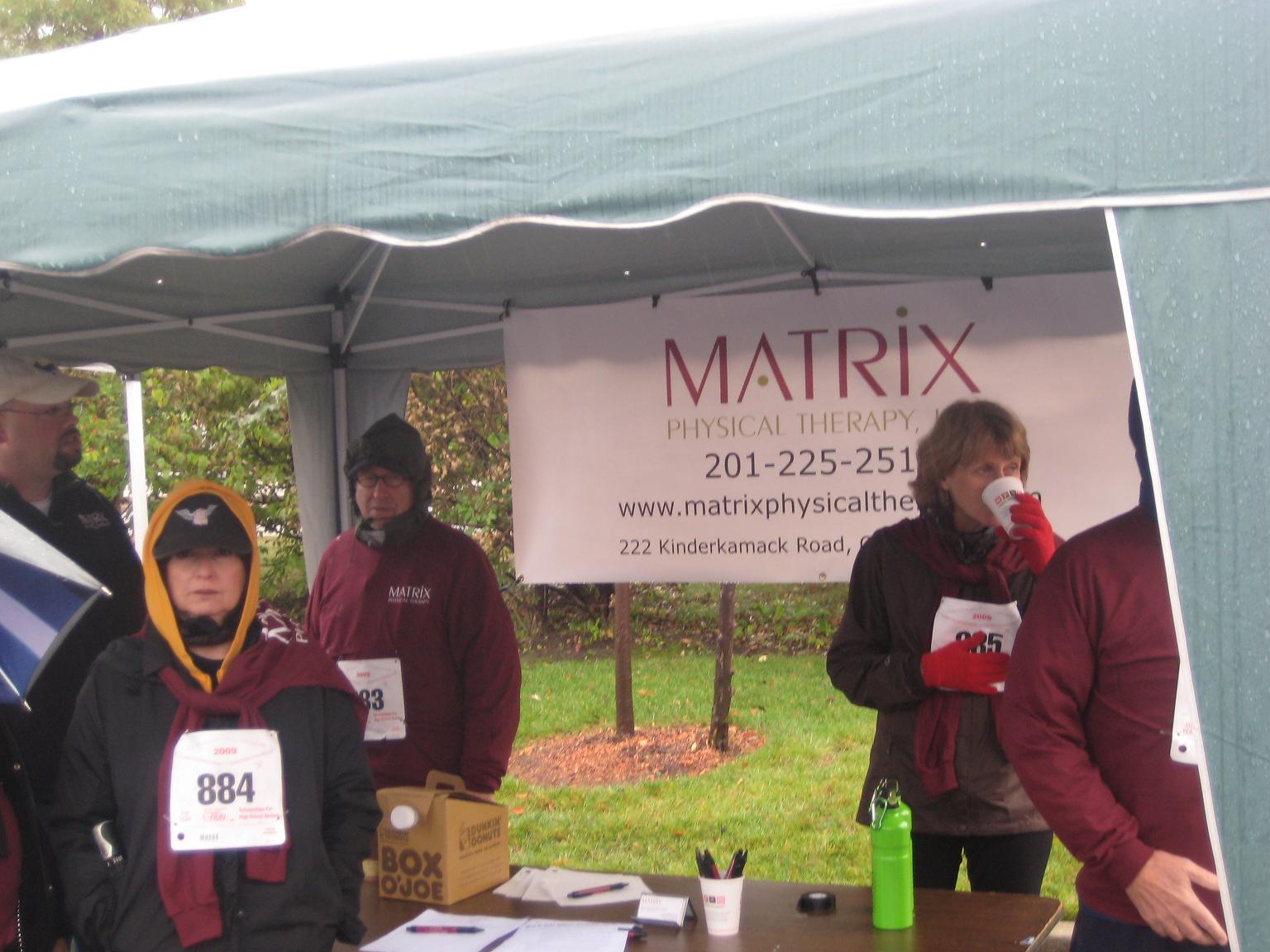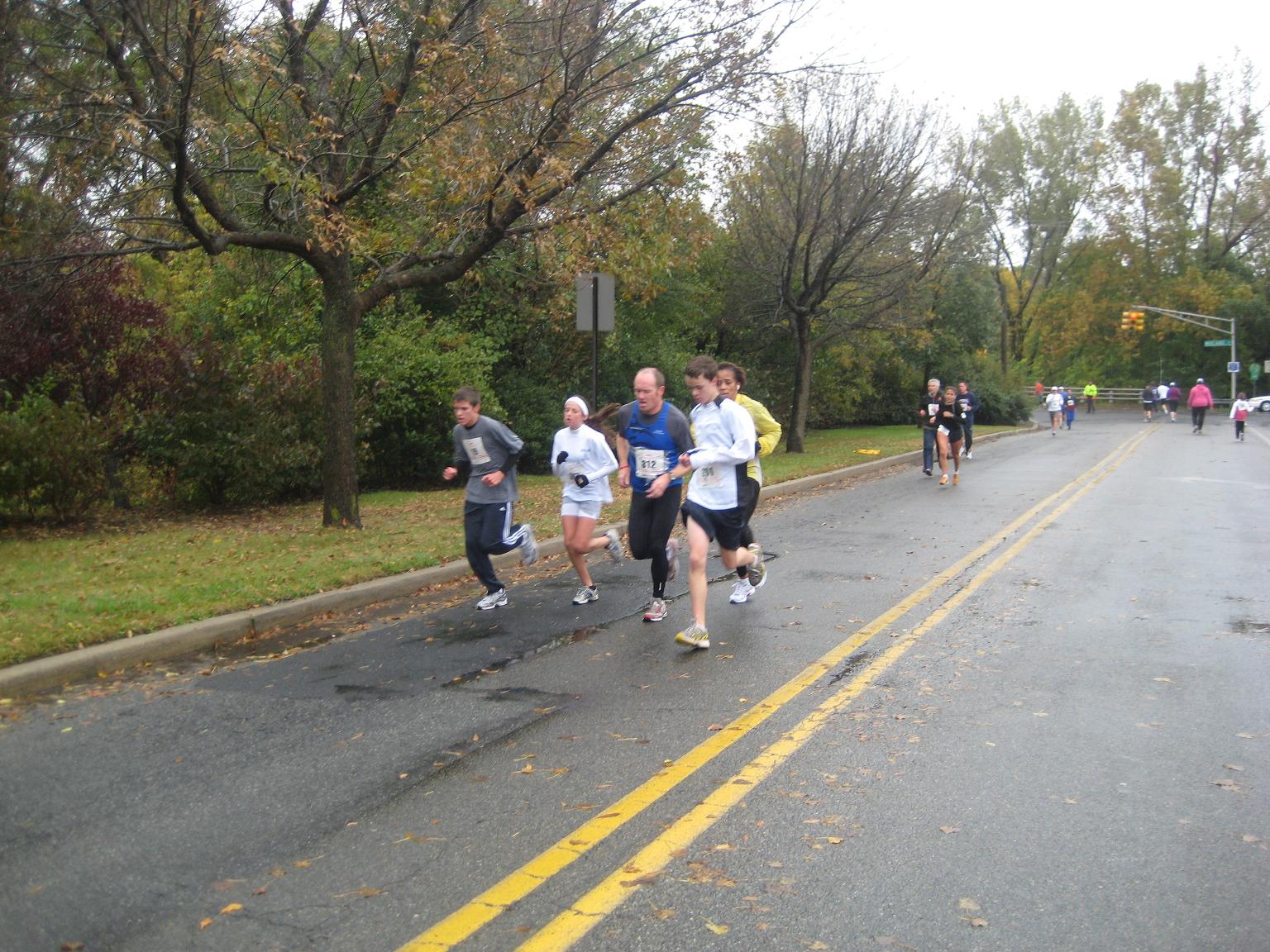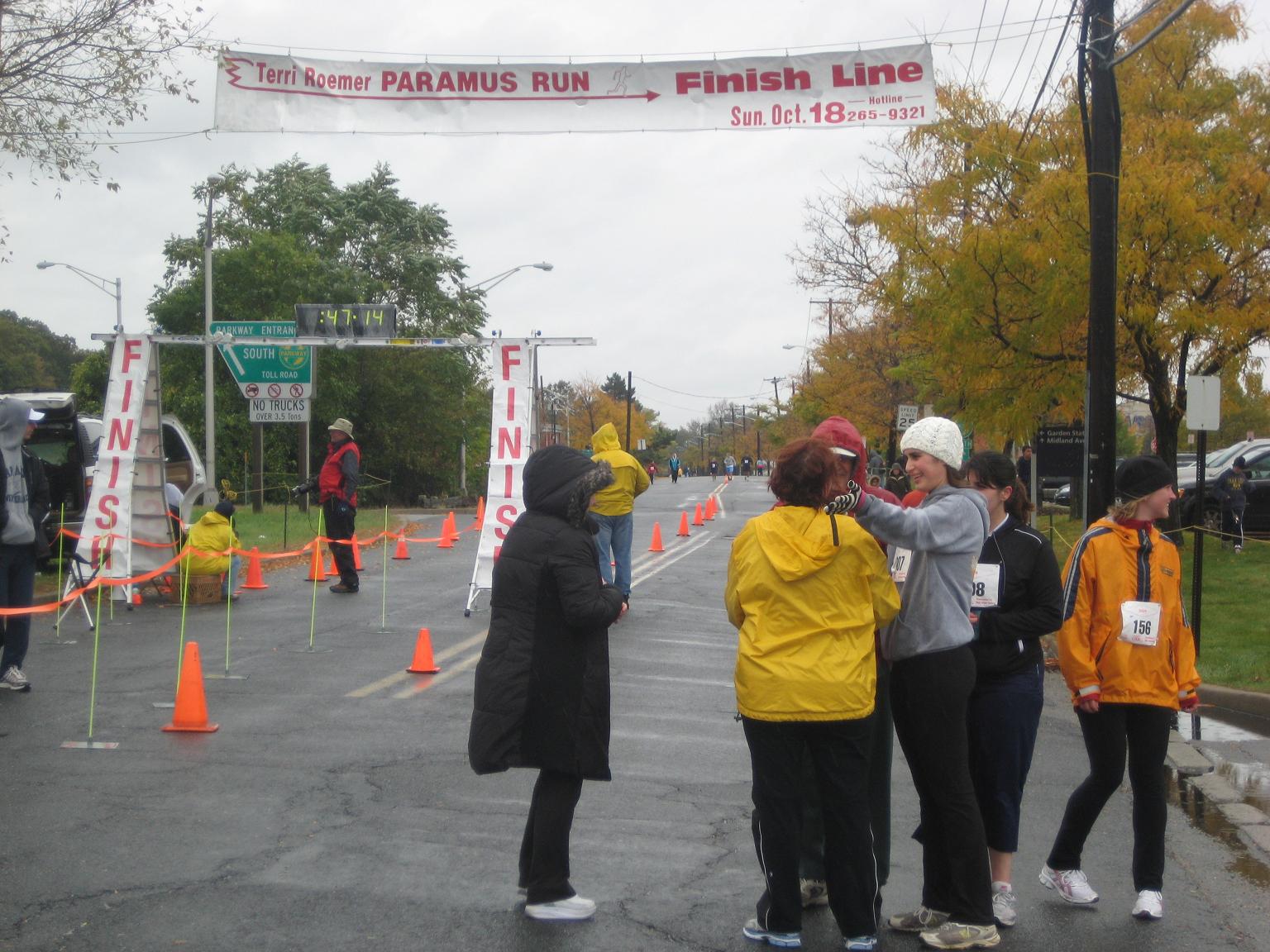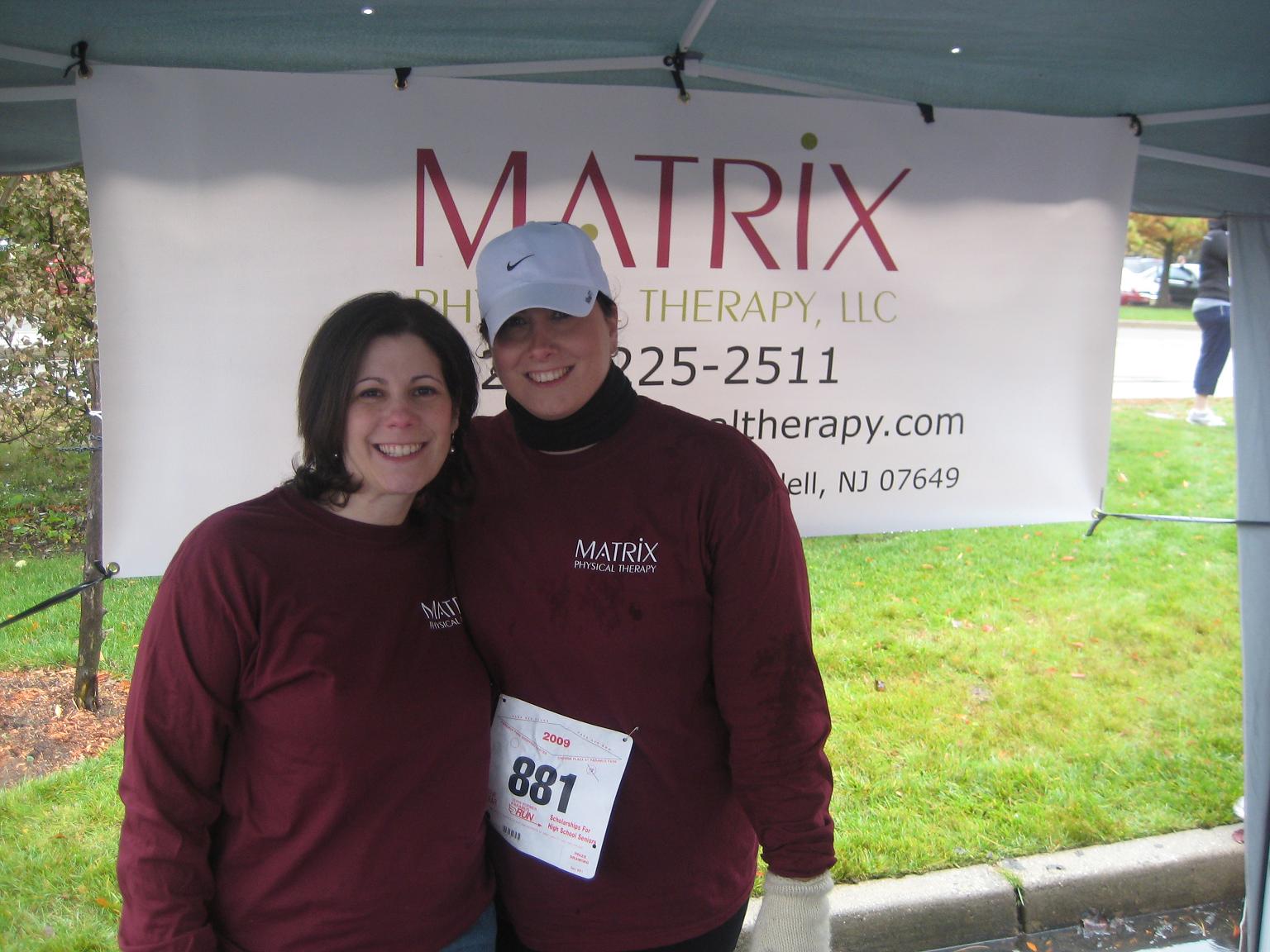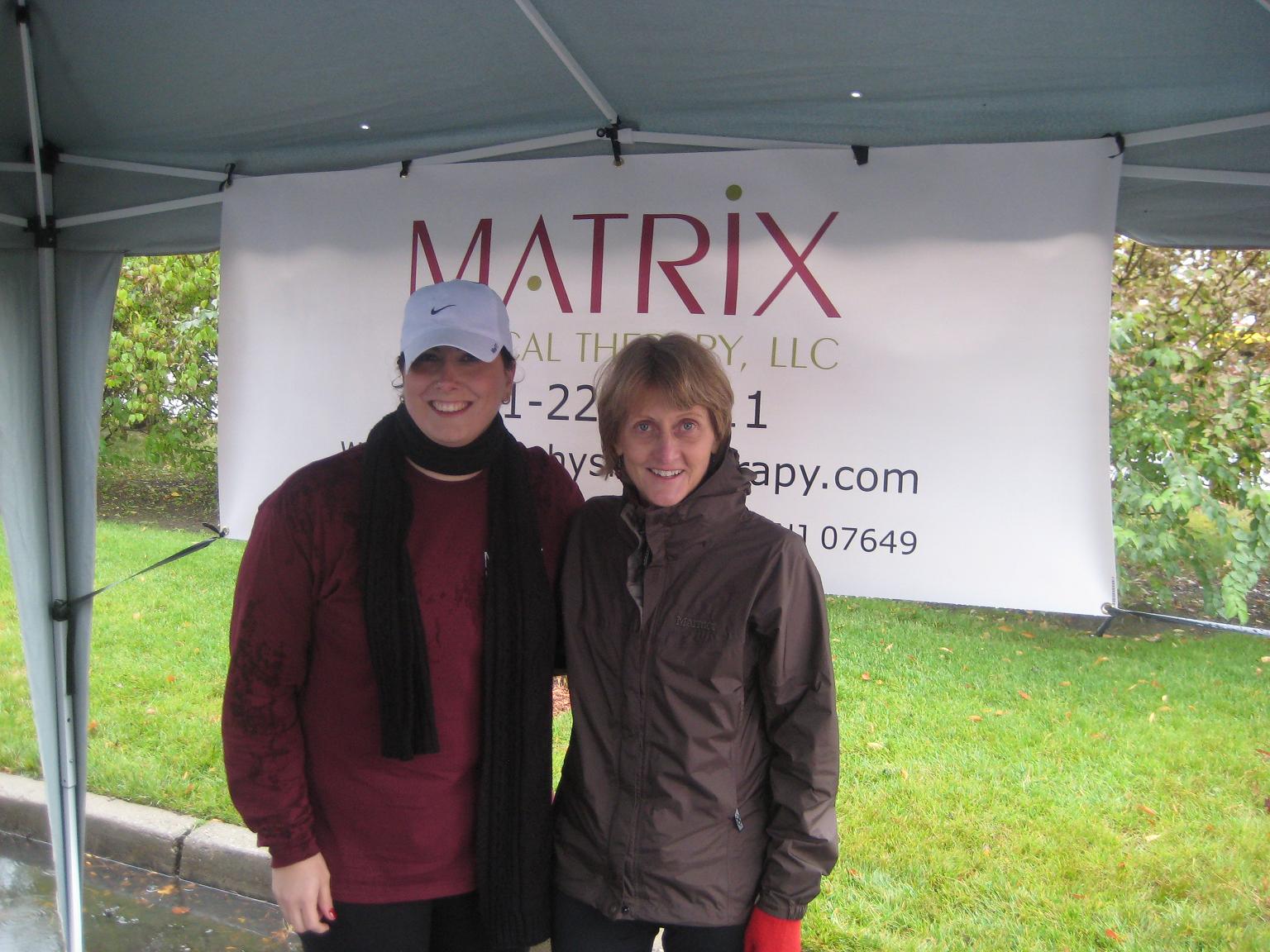 [Go Back]